About us
Empowering Your Project Excellence Through Material Distribution
Ficus Elastica, part of the Pioneer Group, specialises in distributing raw materials primarily for the rubber and paint industries. We are committed to delivering quality, competitive pricing, reliability, and technical support to our diverse clientele. Partnering with top suppliers, we ensure our customers' success in product formulation and production. With strategically located warehouses and a seasoned logistics team, we serve customers across India with efficiency and excellence.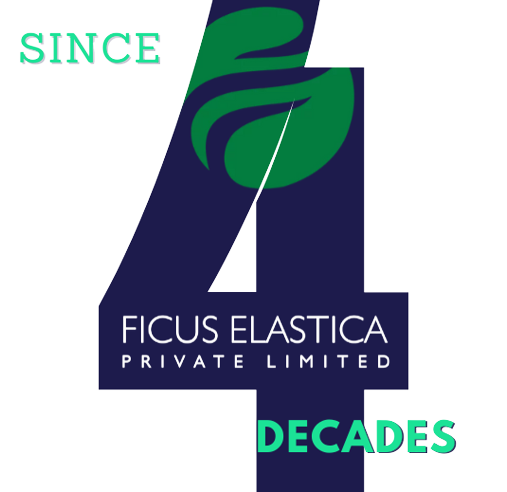 Want to know more about us?
Just download brochure...
Products
We offer a range of products designed to address your specific needs.
Discover our confined range of carefully crafted products, each designed to cater to your requirements. At our core, we believe in providing solutions that not only meet but exceed your expectations.